Lesson 23 - Quehaceres Domésticos (Housework)
Navigation: Home → Course → Lesson 23 → Housework
Pages in this lesson: Housework - Obligation Verbs - Dialogue - Reading - Quiz
This page: Learn the names of housework chores in Spanish.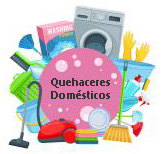 Housework in Spanish
Vocabulary Lesson
Click on the words in the table below to hear the pronunciation and repeat.
Practice
Section 1
Select the correct translation.
Practice
Section 2
Write a sentence in the present progressive tense to describe what the person is doing. Don't forget to use correct capitalization, accents and punctuation, or the computer will mark it as incorrect.
Él está __________.
Ella está __________.
Ellos están __________.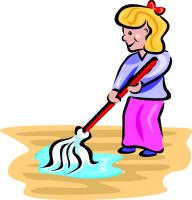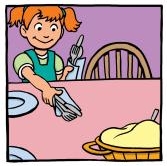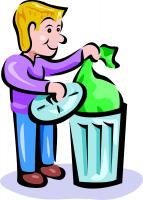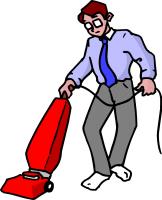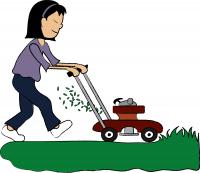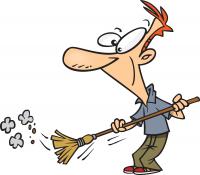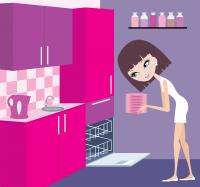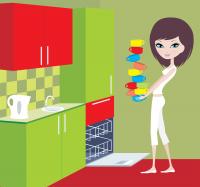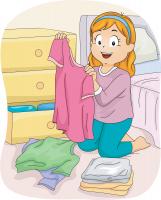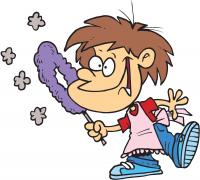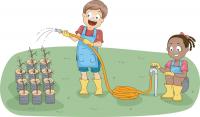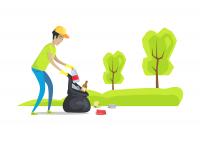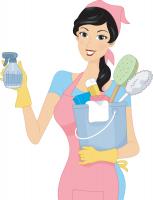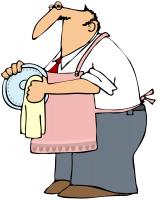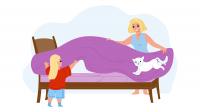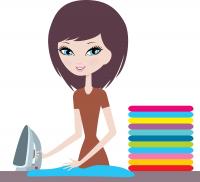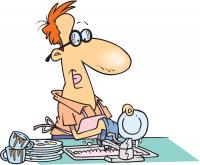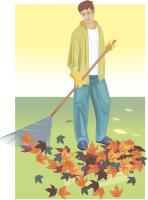 Obligation Verbs
Lesson 23 - Quehaceres Domésticos (Housework)
Housework - Obligation Verbs - Dialogue - Reading - Quiz
Important Links
Pronouns   -   Pronunciation   -   Verbs