Lesson 8 - Colores (Colors)
Navigation: Home → Course → Lesson 8 → Reading
Pages in this lesson: Colors - Demonstratives - Dialogue - Reading - Quiz
This page: Learn about rainbows with this reading in Spanish.

El Arcoíris
(The Rainbow)
Reading Lesson
Key Vocabulary
The following is a list of key vocabulary that you will need to know to understand the lesson. Click on the word to hear the pronunciation.
Practice
Select the correct word.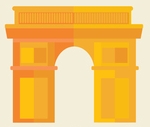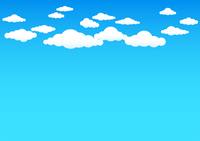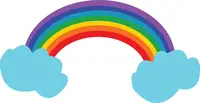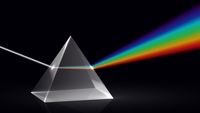 Reading
Un arcoíris es un arco con muchos colores. Un arcoíris tiene rojo, naranja, amarillo, verde, azul y morado. El sol y la lluvia forman un arcoíris en el cielo. Muchos colores están en la luz blanca del sol. Las gotas de lluvia son como un prisma. Separan los colores de la luz blanca para formar el arcoíris.
Practice
Select True or False about the reading.


Quiz
Lesson 8 - Colores (Colors)
Colors - Demonstratives - Dialogue - Reading - Quiz
Important Links
Pronouns   -   Pronunciation   -   Verbs